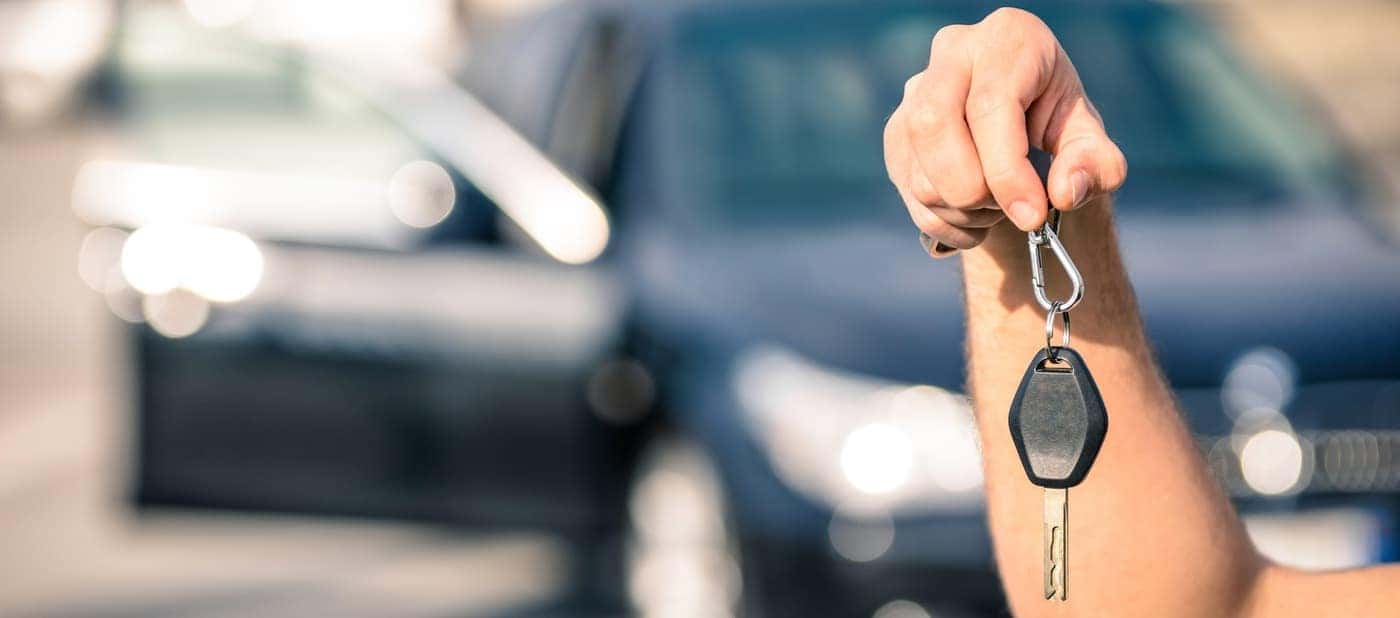 If you have a car you'd like to sell, but don't want to deal with the hassles of selling it yourself, a dealership like Bolufe Auto Sales in Miami can help. When you trade in your car at a dealership, we'll take care of the hard parts. Learn more about how to trade in a car below, as well as how our Miami dealership can simplify the process.
Obtain Your Trade-In Value Estimate
The first step in trading in your car is to get a value estimate. Bolufe Auto Sales makes this step quick and easy with our trade-in value estimator. Simply enter some information about your vehicle, such as its year, make, model, and condition. Then, enter your name, email, and phone number. After you receive a value estimate for your car, you can bring it to our dealership near Doral. Of course, you can also do more research on your own and use tools like Kelley Blue Book® Value and Edmunds True Market Value®.
Get Your Car Appraised
Once you have a trade-in estimate, bring your vehicle to our dealership in Miami and we'll appraise it. We'll inspect the exterior and interior of your vehicle to determine whether we can sell it in our used vehicle inventory. Don't forget to bring your trade-in value estimate and any other offers you may have gotten. Our team will need them for our reference.
Decide on a Trade-In Offer
After the appraisal has been completed, you can negotiate or accept our trade-in offer and finalize the sale. Our aim is to keep the process quick and easy, so you can focus your time and energy on buying the car you truly want. In addition to an easy-going experience, there are a couple of other advantages to trading in your car with us:
Negotiating isn't always an option at other Hialeah-area used-car dealers. We pride ourselves on offering competitive trade-in offers, but our friendly sales team is always open to further discussion.
Are you upside down on your car loan? If so, we can help you sell the car and consolidate what's owed with the cost of your new ride.
After you've accepted the offer, we'll close the deal and you can put the value toward the purchase of a new car or walk away with the cash.
Trade in Your Car Today at Bolufe Auto Sales
Do you have additional questions about how to trade in your car? Contact us today, or visit us near Kendall to speak with one of our friendly staff members in person. If you're ready to move onto a new car, take a few minutes to browse through our new vehicle specials and pre-owned car offers!