How to Reset Maintenance Light on Toyota Corolla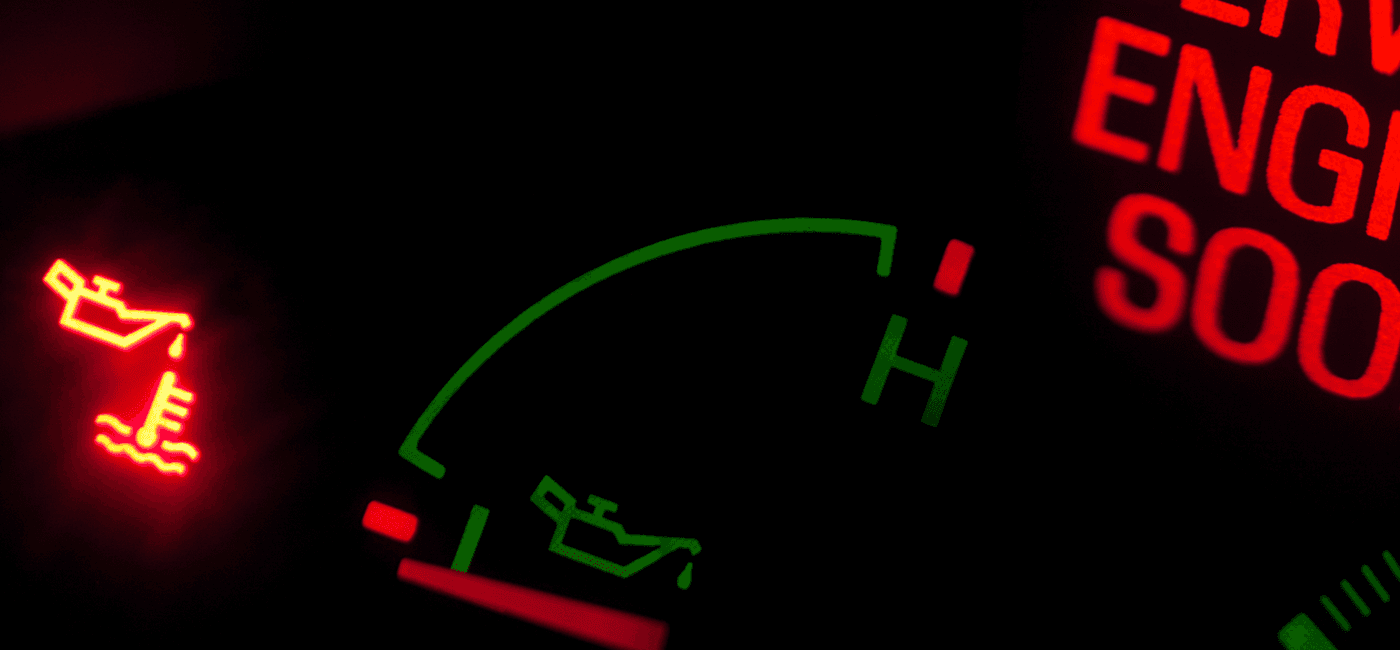 Wondering how to reset the maintenance light on Toyota Corolla? Sometimes after maintenance on your Toyota Corolla, the dashboard light may stay on. Thus, you will need to know how to reset maintenance light on a Toyota Corolla. But, no worries, at Bolufe Auto Sales, we have you covered. Below, we will provide steps for you to turn off the maintenance light on your Toyota Corolla, and life can get back to normal.
How To Turn Off the Maintenance Light for your Toyota Corolla
Whether you live in Hialeah or Kendall, you should choose us for your car tips! Our team can help you with all your service needs. Here is a step-by-step of how to reset maintenance light Toyota Corolla:
Turn the keys in the ignition of your Corolla, but do not start the car. Near the odometer, press and hold the trip reset button until it reads "Trip A" on the screen.
Turn the ignition off.
When you press to reset the trip button, turn the ignition back to the on position without starting the engine.
Press and hold until the "miles" on the odometer flashes zero. When you see this, the maintenance light will turn off.
Once you have completed all steps, the maintenance light should turn off. If it does not, try repeating the steps, or you can reach out to us for further guidance on how to reset the maintenance light on Toyota Corolla.
Reset Maintenance Light Toyota Corolla – Color Multi-Information Display
Does your setup look different from the above steps? If so, your Corolla has a color multi-information display. No worries, Doral, drivers, we have the answers. Here is how to turn off maintenance light Toyota Corolla with a color display:
Turn the key in your ignition, but do not start your Corolla. You may read a "II" when turning the car on.
If your Corolla is a push-start, press start twice while keeping your foot on the brake pedal.
Select the cog icon when it appears in the multi-information display screen.
Select "Scheduled Maintenance."
Confirm your selections on the screen by pressing "Ok."
Do You Have a Service Question? Bolufe Auto Sales has the Answers!
If you have any questions or concerns on how to turn off maintenance light Toyota Corolla, contact us. Our staff is here to help you, so do not hesitate to ask. We, too, can perform the service for you and can offer guidance on other service needs you may have. If you are looking for an automotive upgrade, we are happy to help you with your next car journey. Connect with us; we are here for you.
More from Bolufe Auto Sales
If you expect to run up lots of miles on your pickup truck between job sites in Doral and Kendall, you'll need to consider fuel efficiency just as much as power. Doral truck drivers know that the Toyota Tacoma delivers up to an estimated 20/23 city/highway miles per gallon and 278 max horsepower. Depending…

The Toyota Corolla mpg reaches a maximum of 53 mpg city and 52 mpg highway with the Hybrid LE trim — but you can also expect great numbers with the gasoline versions. Consistently ranked near the top of its class for fuel economy, the Corolla is the go-to sedan for Doral drivers who need a…

Whether you're considering a Chevy Cruze vs. Malibu or a vehicle priced under $10k, once you find what you want its time to buy! Now it's time to arrange financing so you can drive it off the lot. At Bolufe Auto Sales, Miami's premier used car dealership & The Miami car credit specialist, we have…
Search
Search By Keyword
Search By Filters
Saved
SAVED VEHICLES
You don't have any saved vehicles!
Look for this link on your favorites:
Once you've saved some vehicles, you can view them here at any time.