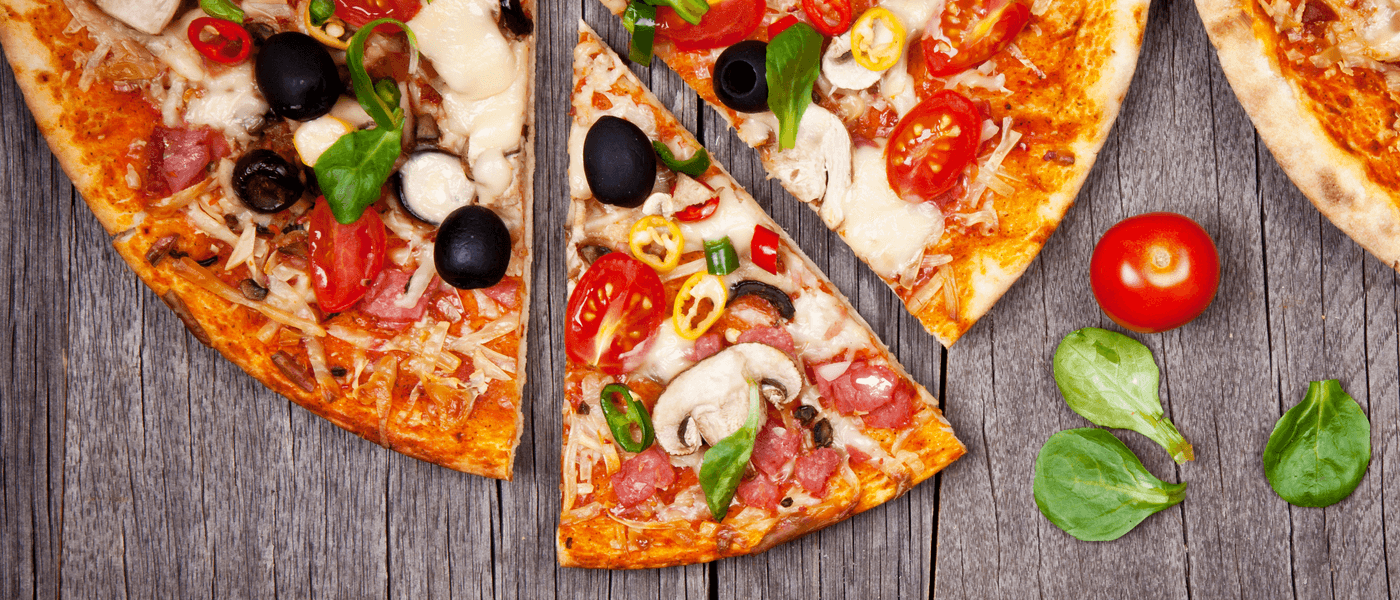 At Bolufe Auto Sales, we are dedicated to providing expert automotive and financial guidance to our Doral community. While our inventory is robust, we excel on many fronts beyond the automotive industry. As proud members of the Miami community, we are well-versed in the best food, fun, and entertainment in the Hialeah area. When you are looking to enjoy a mini stay-cation, you can turn to Bolufe Auto Sales to be your Miami guide. Learn about our favorite flavors and explore our list of best takeout in Miami, FL below!
Taquiza
If you are looking for authentic flavors and family-style fare, Taquiza has the menu for you. When you have a hankering for tacos and traditional Mexican street food, Taquiza can supply the options you need for a relaxing evening at home. Be sure to order the gluten-free chips that are ground daily from USDA Organic & NON-GMO corn for a satisfying snack!
Pubbelly Sushi
Ready to take your tastebuds on a world tour while eating on your comfy couch? Pubbelly Sushi is here for you. Binge on your favorite Netflix shows while enjoying the documentary-inspired Tiger King roll. This is a great addition to any order; it's made from shrimp tempura, king crab, and spicy tuna and topped with Masago, foie gras, avocado, chives, spicy mayo, and eel sauce.
Casa tua Cucina
The flavor tour continues with the decedent offerings of Casa tua Cucina. Inspired by the most innovative of Italian chefs, enjoy versatile flavors from the twelve distinct cucinas. Enjoy generous portions and an expansive menu while you relax during your next movie night.
Ghee
If you are looking for farm-fresh fare, place your next order with Ghee. Head chef Niven Patel is a master of delivering seasonal flavors for diners to enjoy. With a menu that changes almost daily based on the freshest ingredients, you have to act fast if you see a special you like. What's more, if you order takeout on a Friday, you can even pick up some fresh veggies with your to-go order!
Make Bolufe Auto Sales Your Local Partner
When you shop with Bolufe Auto Sales, you gain a local advocate that can help you plan your automotive and financial future. From helping you find the best takeout in Miami, FL to providing incredible DIY car care tips, Bolufe Auto Sales has your back. Contact us to learn more about the fun to be had in the Kendall area and the services we provide.